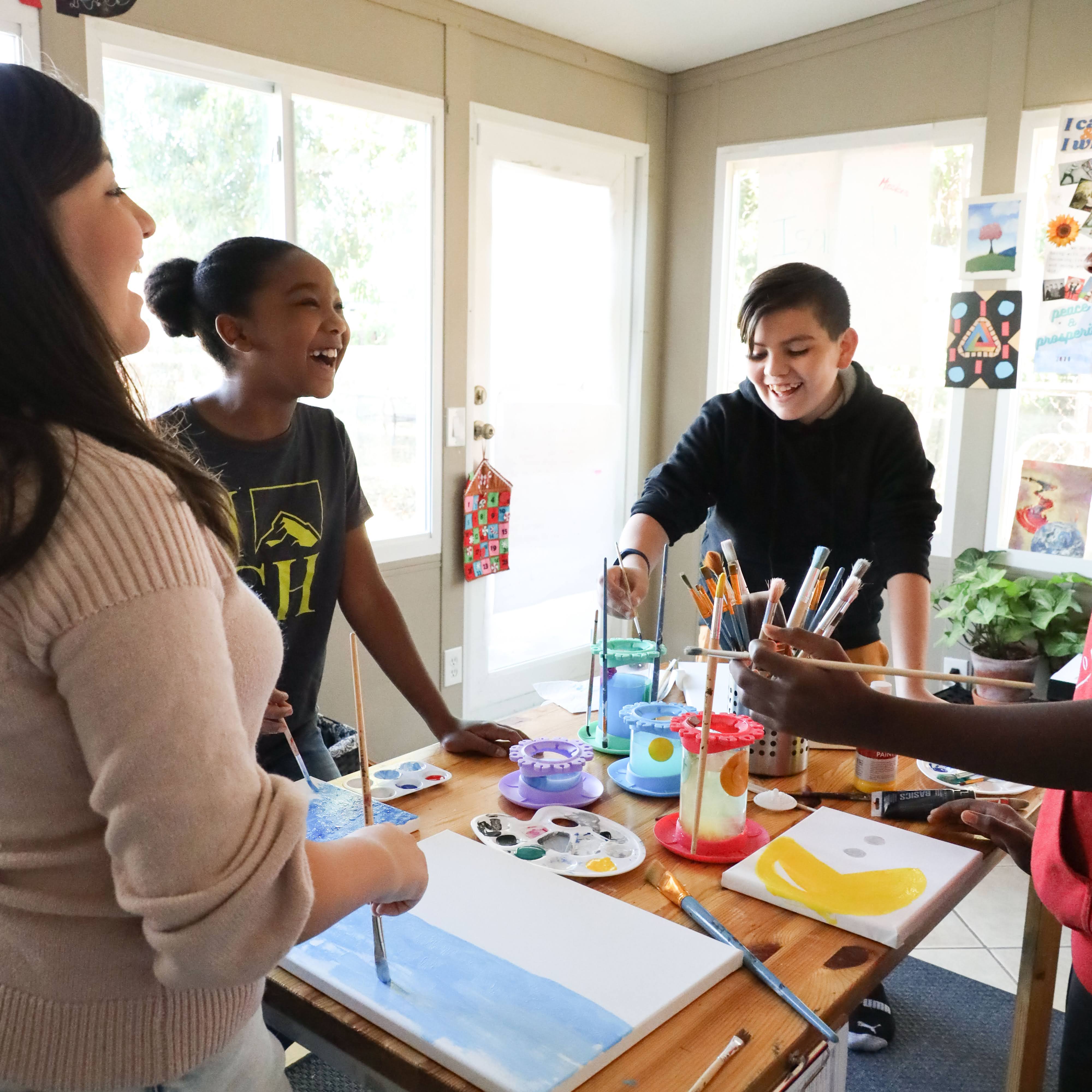 Are you considering homeschooling, but feeling unsure of where to start? Have you already begun your homeschool journey but need some clarity and encouragement? Look no further than our Homeschool 101 online course, designed specifically for busy parents. Our course provides just the right amount of information to help you get started and boost your confidence. We understand that it's a big decision and we will guide you every step of the way and ensure that you never feel alone. Don't let uncertainty hold you back, join our course today and discover the many benefits of homeschooling.


What you can expect
Discover a powerful journey through three essential parts:
Part 1: Homeschool Basics
Lay a strong foundation for your homeschooling adventure!
Part 2: Navigating Day-to-Day Homeschool Life
Uncover strategies to overcome common frustrations!
Part 3: How to Stay Empowered
Turn doubts into confident victories!
What Awaits You in the Course:
✅ Comprehensive Video Access: Full access for 3 months!
✅ Interactive Course PDFs: you'll discover your "why" and craft a visionary path for your homeschool.
✅ Enrichment Resources: Dive deeper with valuable links and bonus videos.
✅ Encouragement and Inspiration: Homeschool your way!
✅ Fear Busters: Gain the confidence to start strong on your homeschooling journey.
Grab your spot today and let's embark on this incredible journey together!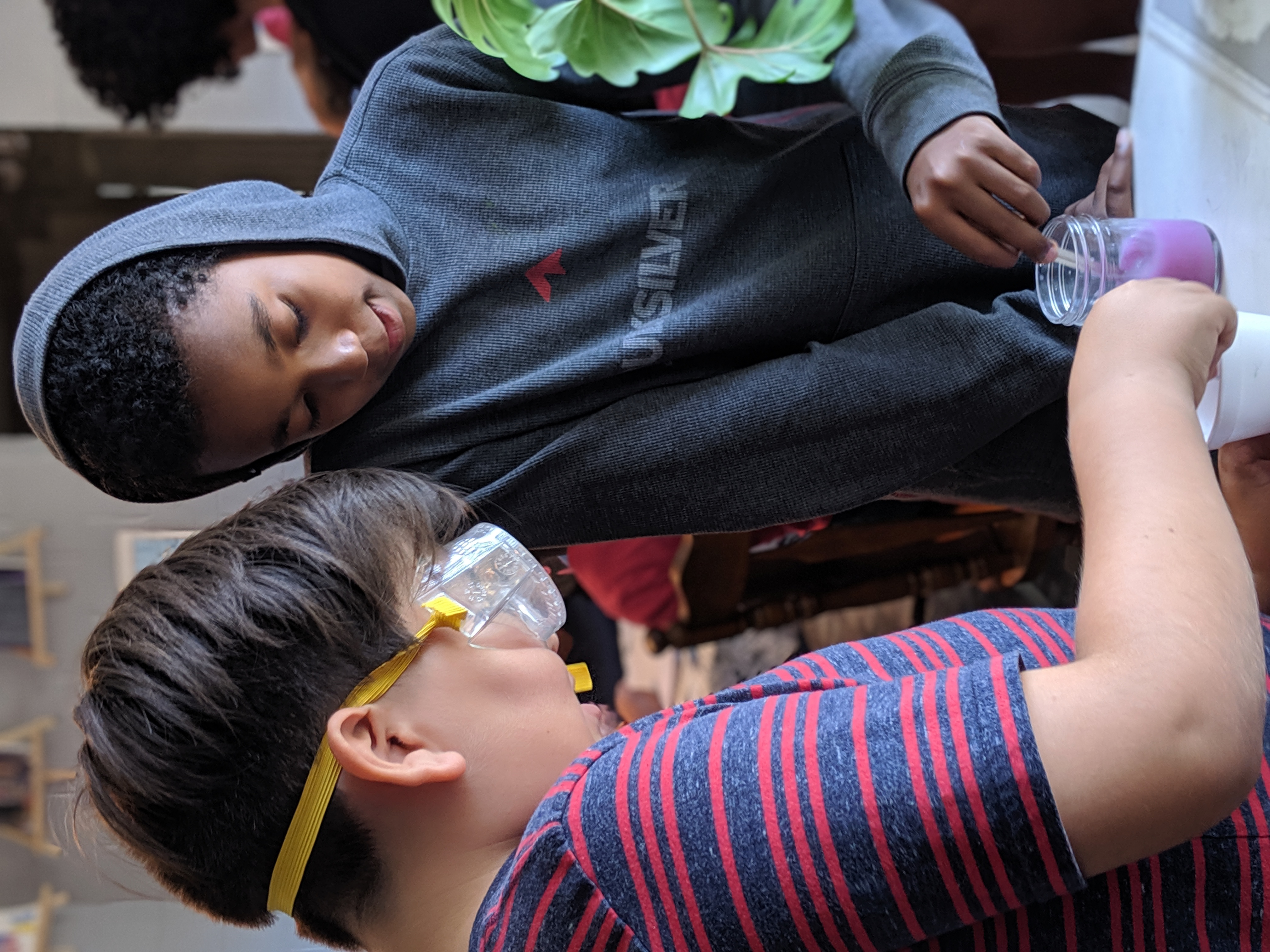 Homeschool Basics

In this portion of the course you'll learn the different ways of homeschooling, the benefits of homeschooling and the diverse approaches to homeschooling. You'll also start planning out your homeschool vision.


Day to Day Homeschooling

Here we'll give you tips on putting your schedule together, how to pick curriculum, how to prepare your homeschool space and more!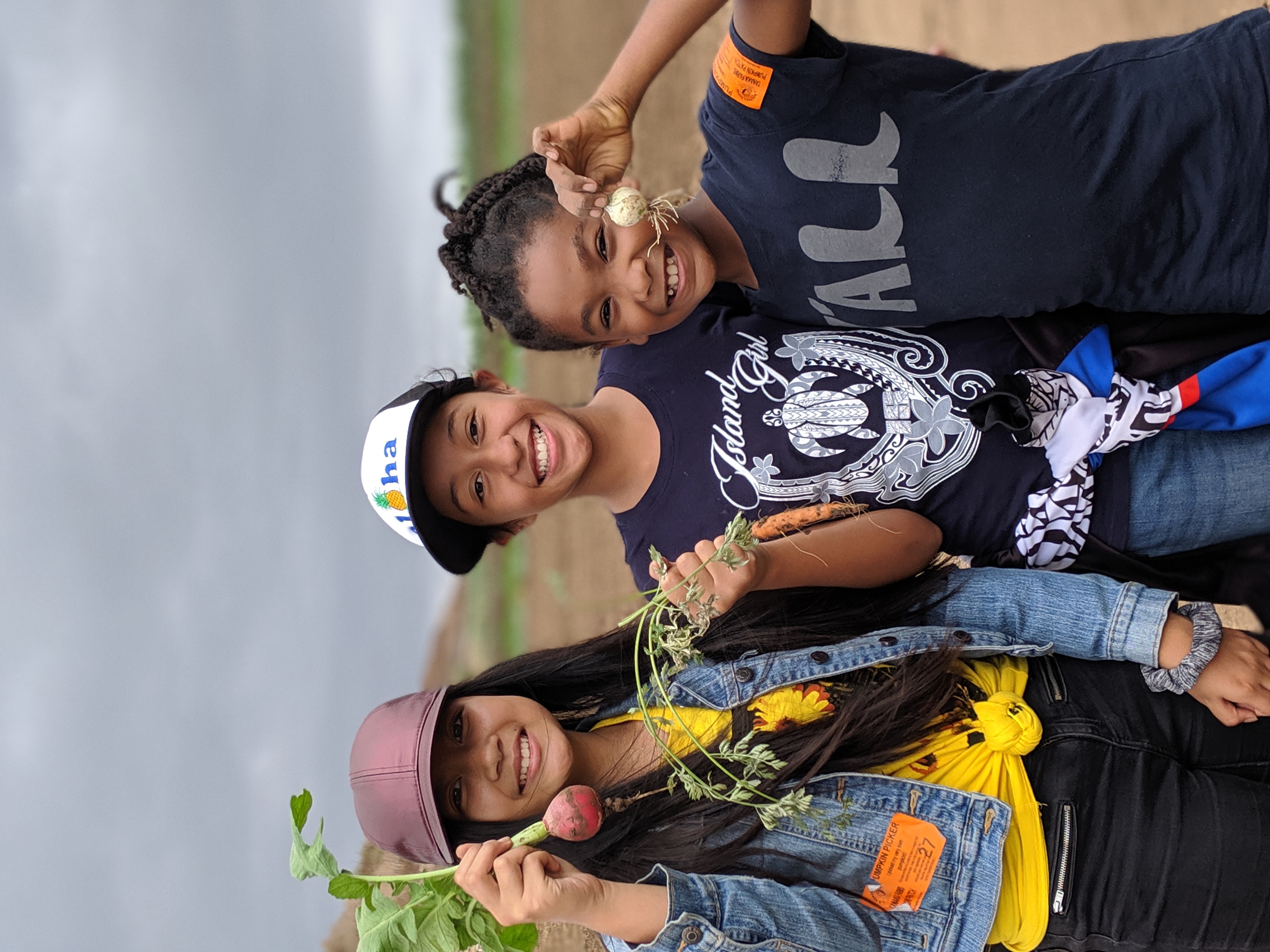 Staying Empowered

In this last section, we'll debunk common homeschool myths and misconceptions and we'll address some of the fears that all of us homeschool parents face. We'll also provide strong encouragement to keep you empowered.

Are you ready? We're rooting for you!
We have more than 20 years of homeschool experience combined. Here's what we've learned: More than half the battles in homeschooling are in our mind! Come learn practical ways of getting inspired and staying empowered throughout your homeschool journey. Let's do this!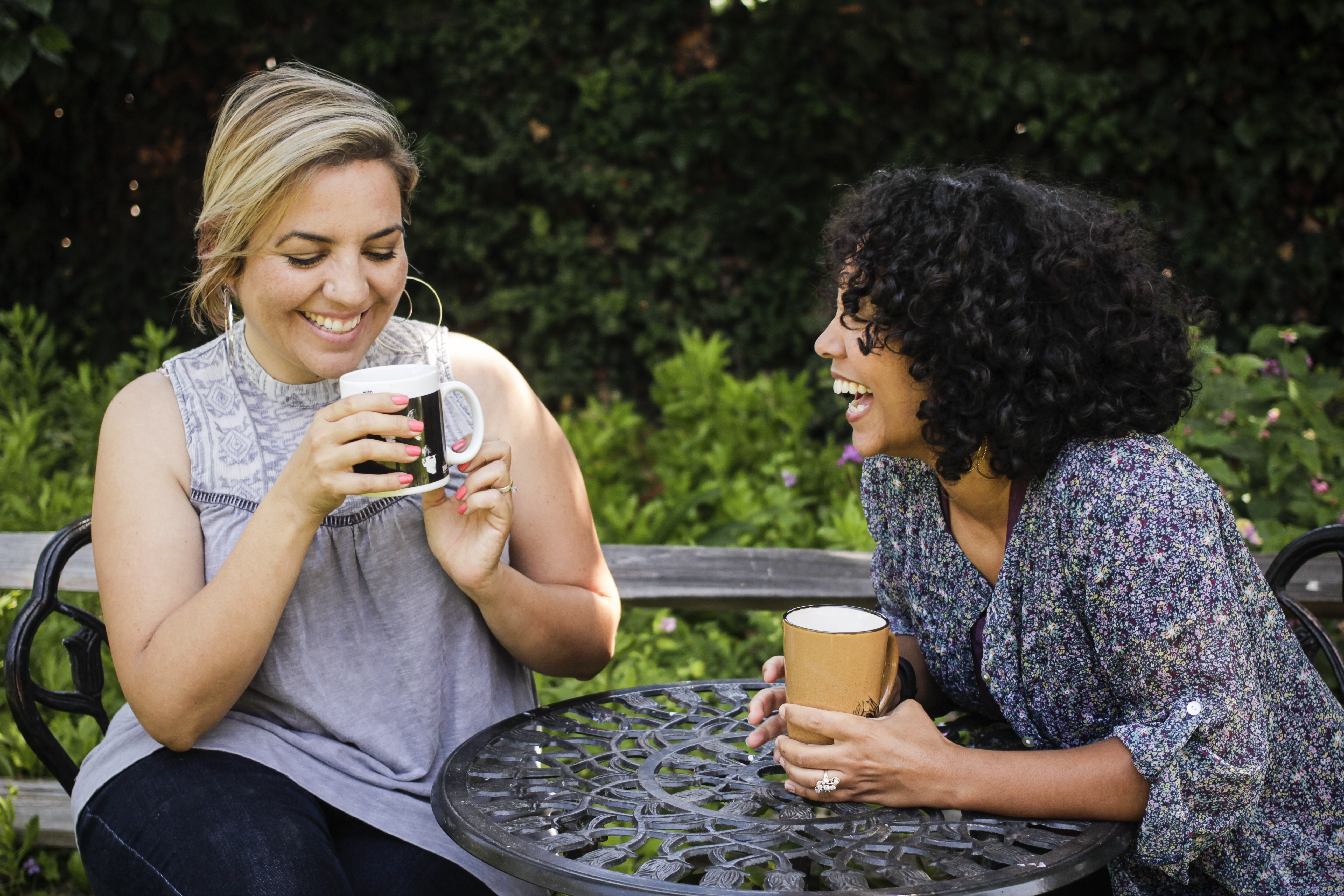 Check your inbox to confirm your subscription